Welcome To Ozias Technologies
Ozias Technologies is a leading web designing, Software, Networking and IT Infrastructure development Company in Tamilnadu, India that offers affordable solution for medium to large business concerns. We have experience in constructing and development of interactive web services, using the new & latest scripting technologies available and the newest marketing technologies, along with the best professionals in the area.
Our Expertise includes custom Website Design Services, CMS customization, Dynamic website, Portal Development, Web Application Development, Website maintenance and Redesigning, Search engine optimization, Search engine marketing, Logo, Brochure & Print design, Flash presentation, banner, Bilingual Websites, Content Writing, Security Systems, Wireless Networking, Fiber Optic Solutions Technologies & along with domain name registration & world class website hosting.
Our vision is to be recognized as one of the most effective IT solution provider with a Mission to deliver quality products and services at affordable prices. Solutions are helped hundreds of organizations derive value from their technology investment and enhance competitiveness.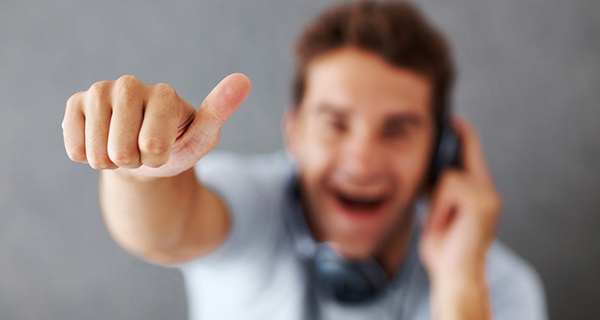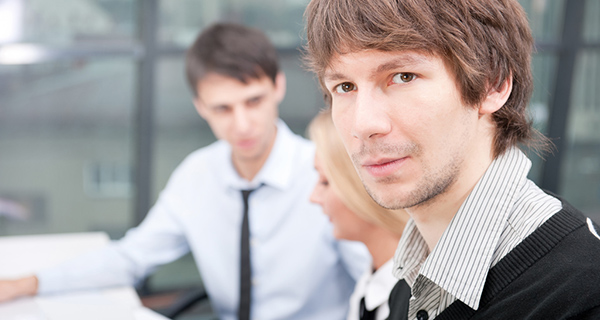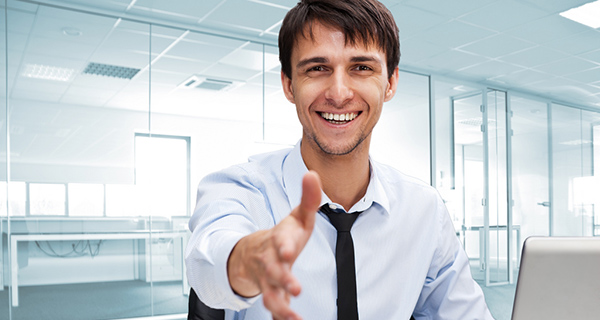 Our Skills
HTML/CSS
Web Developing
Software Development
Support
Our Vision &

Mission

To be the leading IT solutions firm to fulfill the customer needs by delivering quality services through our people

To be a market leader we are "Innovative", "Advanced", "Creative", and "Up-to-date" by valuing our social responsibility to develop a healthy environment to the existing and future generation.