Quality
We are stick on the tools such as professionalism, skills and expertise which into delivering quality work at every step for any project we undertake. We strive to get better than the best out of every team member at Ozias Technologies .Quality is paramount in every activity and undertaking from concepts, processes and methodologies to design, development, and maintenance and support activities. Our team structure is designed to enhance and deliver quality products, and to support clients with excellent reporting, interactive skills and management techniques.
Quality Objectives
Increase customer satisfaction.
Design, develop and maintain quality products that provide simple, efficient technology solutions.
Continuously improve features, functionality and technology of products.
Provide meaningful, quality services to clients and partners, with emphasis on rapid results and open and honest communication and support.
Develop new products and services that are affordably priced and provide value to clients and partners.
Optimize human resource utilization ratio.
Continuously improve team knowledge, technical skills.
Develop team members and encourage training, growth and continuous learning
Excellence through Design, Execution and Continuous Improvement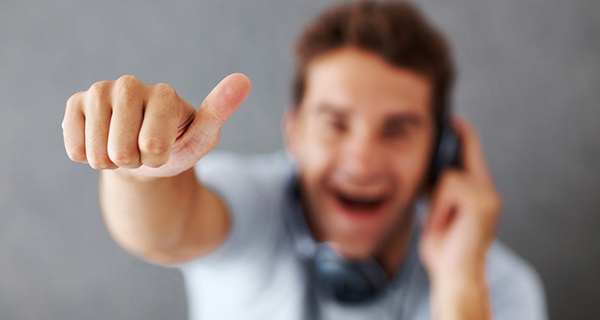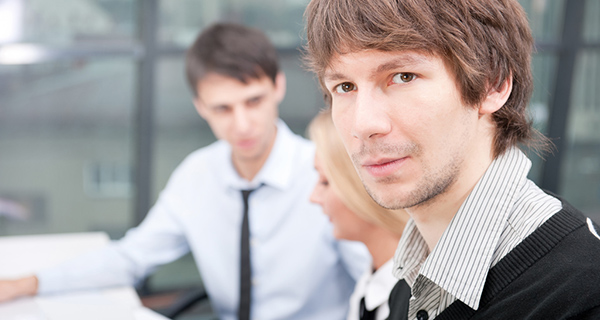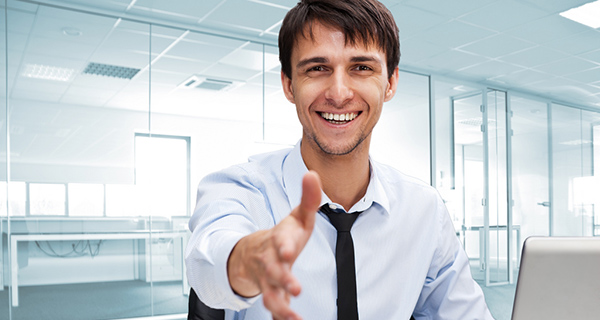 Our Skills
HTML/CSS
Web Developing
Software Development
Support
Our Vision &

Mission

To be the leading IT solutions firm to fulfill the customer needs by delivering quality services through our people

To be a market leader we are "Innovative", "Advanced", "Creative", and "Up-to-date" by valuing our social responsibility to develop a healthy environment to the existing and future generation.