Software Maintenance
Software support and maintenance is a critical area often overlooked by companies investing in IT. Not paying adequate attention to support contracts and agreements before starting development can lead to severe issues after implementation as proper procedures and service level agreements are not clearly defined. However, having the right production support infrastructure can ensure that issues are resolved in a timely and efficient manner with minimum downtime for critical applications.
Companies with substantial IT infrastructure and considerable dependence on IT for daily operations realize the importance of adequate support services. However, support and maintenance contracts are relatively long term commitments. Therefore, a large number of organizations worldwide are opting for offshore outsourcing of support services to obtain quality services with significant cost savings over an extended period of time. Ozias can serve as the perfect long term partner for meeting your application support and maintenance requirements.
The advantages of this service offering from Ozias are:
We have well defined procedures and methodologies for providing quality support and maintenance in an efficient and timely manner.
We have partner companies in key markets for providing on-site support to the customer in instances when remote support is not sufficient for resolving the issue at hand.
There is significant value proposition for the customer in terms of cost benefits over an extended period of time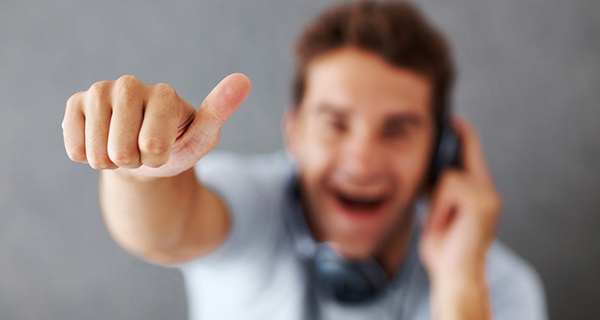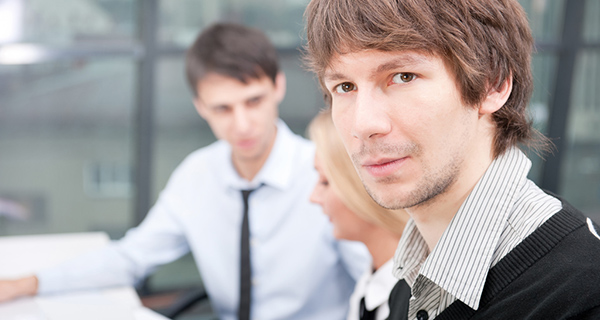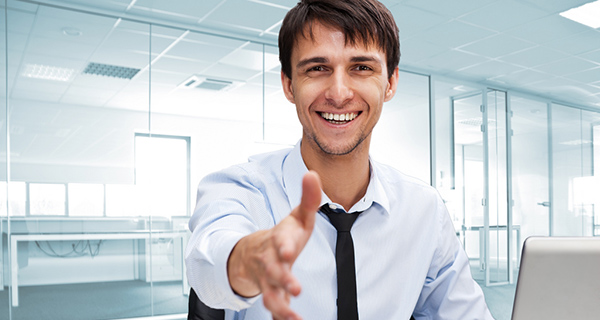 Our Skills
HTML/CSS
Web Developing
Software Development
Support
Our Vision &

Mission

To be the leading IT solutions firm to fulfill the customer needs by delivering quality services through our people

To be a market leader we are "Innovative", "Advanced", "Creative", and "Up-to-date" by valuing our social responsibility to develop a healthy environment to the existing and future generation.