Software Consultancy & Development
At Ozias Technologies we have the expertise, experience and resources to develop software applications that best suit our clients' needs, budget, schedule and existing infrastructure. We strive to focus on the customer and deliver solutions designed around their requirements rather than focusing on a specific technology and expecting the customer to adapt to the technology and platform of our choice.
Designing software solutions for a wide array of domestic and international clients has given us the opportunity to develop significant expertise in different domains and technologies/platforms. We provide software application development services for business solutions as well as systems and embedded software with in-depth knowledge of specific domains within these two fields.
Client Server Applications
Web-based Applications
Enterprise Business Solutions
Embedded Systems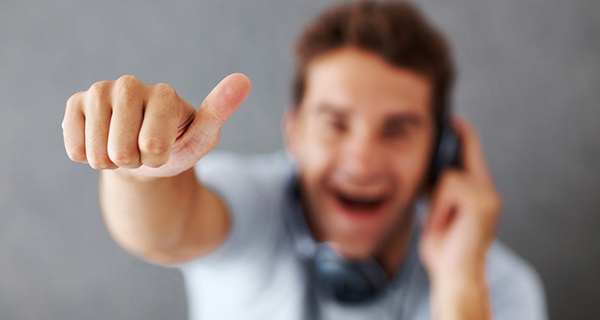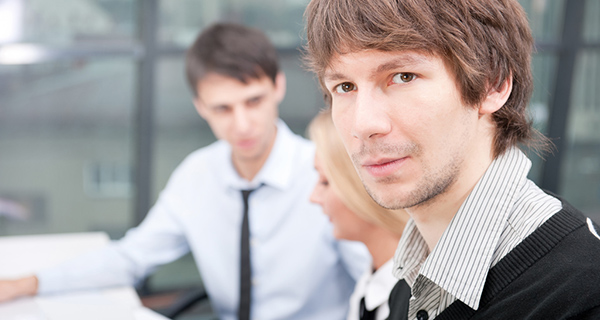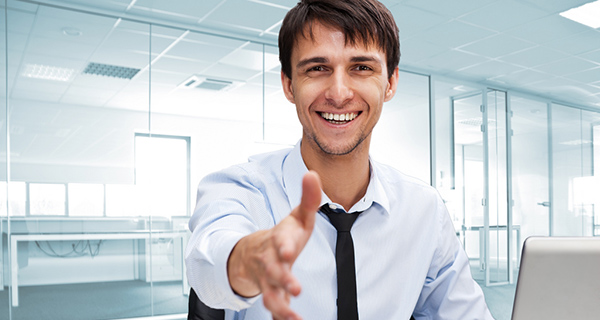 Our Skills
HTML/CSS
Web Developing
Software Development
Support
Our Vision &

Mission

To be the leading IT solutions firm to fulfill the customer needs by delivering quality services through our people

To be a market leader we are "Innovative", "Advanced", "Creative", and "Up-to-date" by valuing our social responsibility to develop a healthy environment to the existing and future generation.