Portal Development
We have proficient web portal development team who are experts in use of different web application development platforms PHP, ASP.NET, etc. The highly competitive atmosphere on the Internet, changing consumer demands and availability of latest web development technology drives our talented developers to create ingenious web solutions for your business so it gets the necessary leverage to leapfrog over rival businesses.
We offer wide range portal development services that cover the majority of the web development industry.
Our Expertise in Portal Development Includes
Install & Configure Shopping Cart Software'sBusiness to Business (B2B) web portals for small and large business organizations.
Business to Customer (B2C) web portals that enable business organizations to tail the end users for better business results.
Shopping Cart development/ e-commerce portals.
Corporate Intranet and Extranet portals.
Custom portal development for areas likes Real estate, Matrimonial, Jobs, etc.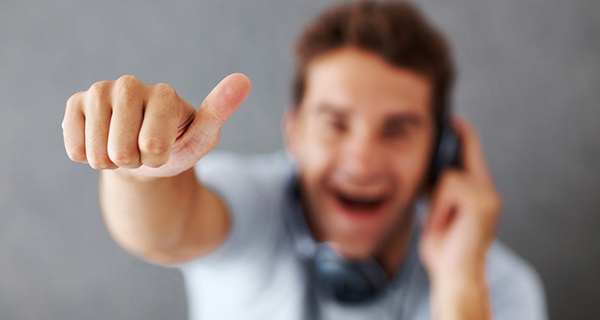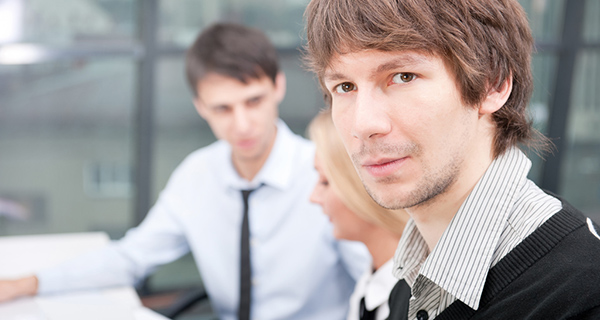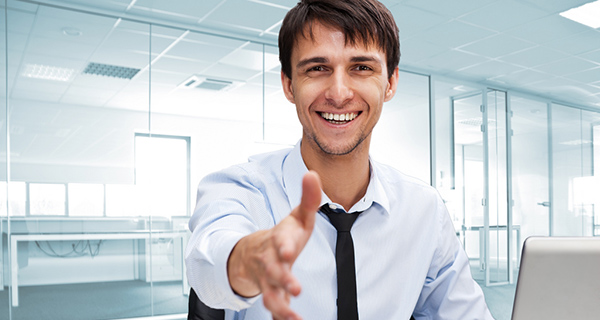 Our Skills
HTML/CSS
Web Developing
Software Development
Support
Our Vision &

Mission

To be the leading IT solutions firm to fulfill the customer needs by delivering quality services through our people

To be a market leader we are "Innovative", "Advanced", "Creative", and "Up-to-date" by valuing our social responsibility to develop a healthy environment to the existing and future generation.