Laptop Computer Service
Nothing is more frustrating than something not working when you need it most. Laptop computers always seem to break down and need repair at the worst times. Perhaps you're in town for a conference or a final paper is due for a class - whatever the case, getting your laptop repaired is essential.
The reason many people opt to buy a laptop rather than a desktop is for the sake of convenience - the ability to take a computer anywhere, anytime. As a consequence, when it becomes necessary to seek out a laptop repair service professional, people want timely, efficient help.
Our Laptop Computer Repair & Support Services Includes
Laptop Technical Support
Laptop Repair / Troubleshooting
Laptop Setup / Installation
Laptop Training / Tutoring
System Security Testing
Wired / Wireless Networking
Hardware Upgrades / Installation
Software Upgrades / Installation
Operating System Updates
Anti-Virus Installation / Removal
Motherdboard Replacement
Memory Upgrades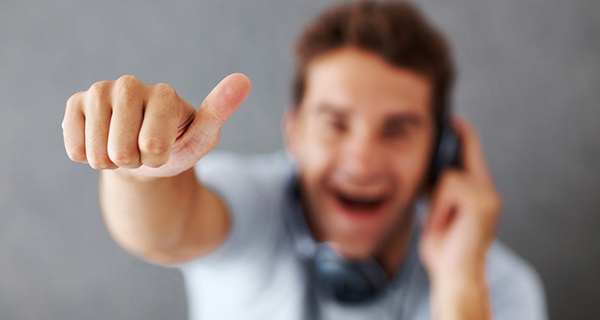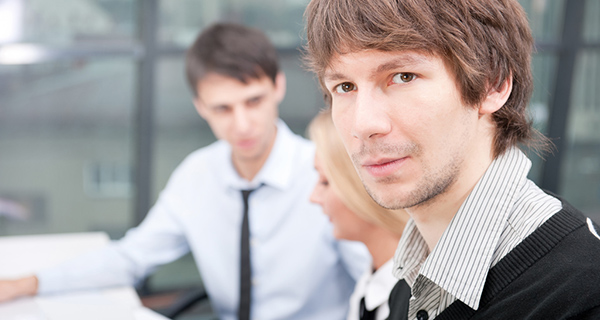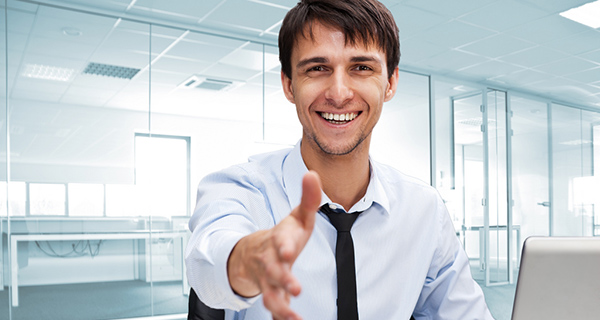 Our Skills
HTML/CSS
Web Developing
Software Development
Support
Our Vision &

Mission

To be the leading IT solutions firm to fulfill the customer needs by delivering quality services through our people

To be a market leader we are "Innovative", "Advanced", "Creative", and "Up-to-date" by valuing our social responsibility to develop a healthy environment to the existing and future generation.