CD Presentations & Flash Intros
Multimedia Presentation Service includes Flash presentation, Power Point Presentation, CD Presentation and CD profile that makes your meeting or presentation a success story. We offer an array of multimedia presentation services for a range of budgets including basic templates, advanced animation and custom multimedia presentation.
Multimedia CD presentation offers you a unique opportunity to showcase your corporate identity, products & services and your capability to deliver what the customer wants.
Our teams have expertise and skills to create highly effective streaming multimedia presentations, CD product catalogues and 2D Animation and flash presentations.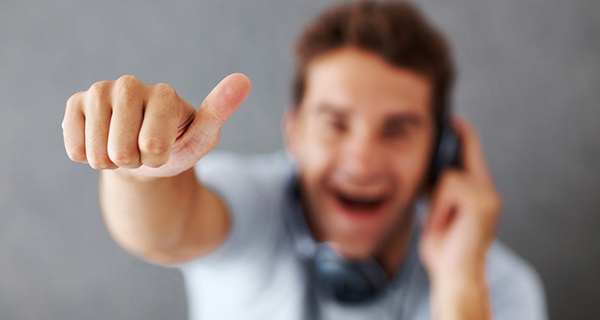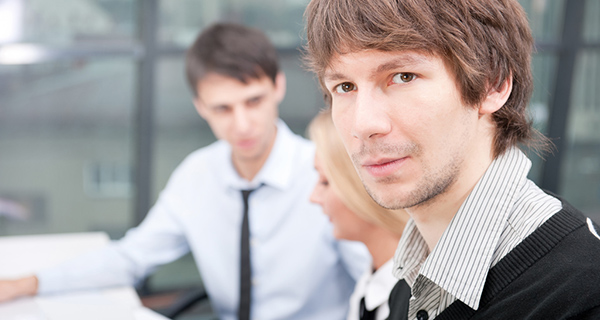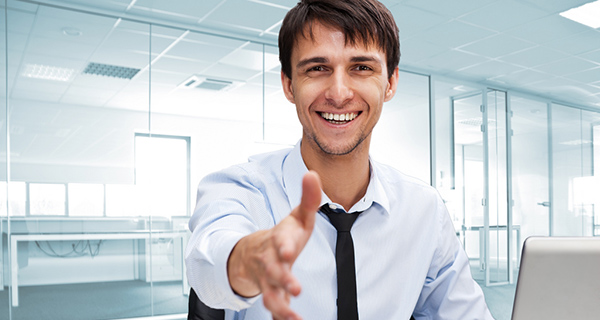 Our Skills
HTML/CSS
Web Developing
Software Development
Support
Our Vision &

Mission

To be the leading IT solutions firm to fulfill the customer needs by delivering quality services through our people

To be a market leader we are "Innovative", "Advanced", "Creative", and "Up-to-date" by valuing our social responsibility to develop a healthy environment to the existing and future generation.