Annual Maintenance
OZIAS TECHNOLOGIES agrees to provide service for the electrical network, Hardware and fiber cabling to keep it under working condition for normal usage.
OZIAS TECHNOLOGIES will provide, through its employees or authorized agents either at Customer's site or at its Service Center, attendance to the problem.
The AMC charges may be for labour charges and / or spares depending on type of AMC agreed by us.
The AMC does not cover Equipment that has failed due to mishandling, physical breakage or negligence.
The AMC will be offered to specific serial numbers for each item that is mentioned in contract.
The AMC is subject to a maximum limit of Ten calls per year whether it is for emergency services or for breakdown calls. Any attendance beyond this six calls per year will be charged extra per day. Per day charges will also take into account the travel days to and from the customer's site and the same will be charged to the customer.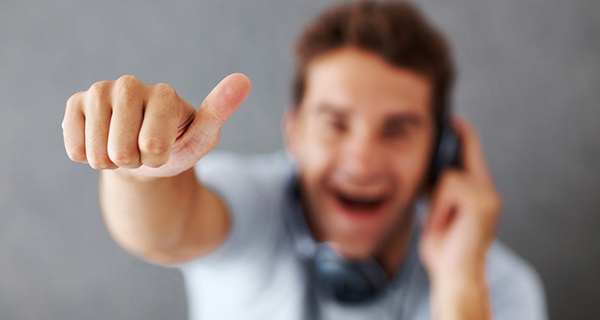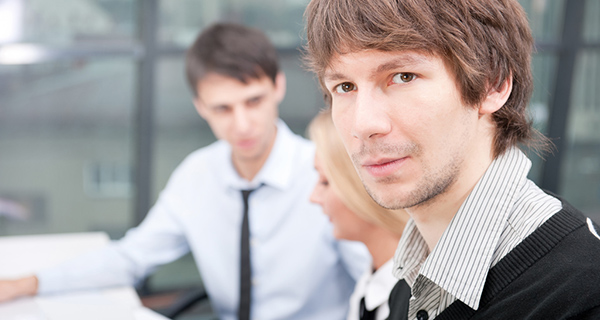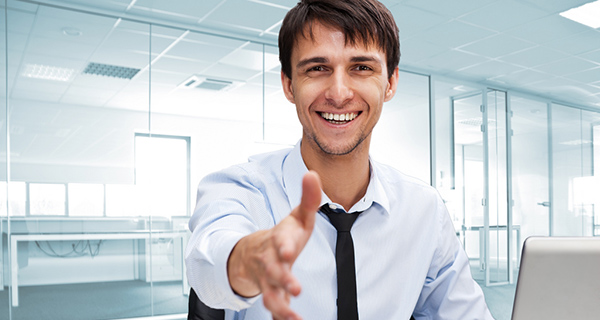 Our Skills
HTML/CSS
Web Developing
Software Development
Support
Our Vision &

Mission

To be the leading IT solutions firm to fulfill the customer needs by delivering quality services through our people

To be a market leader we are "Innovative", "Advanced", "Creative", and "Up-to-date" by valuing our social responsibility to develop a healthy environment to the existing and future generation.